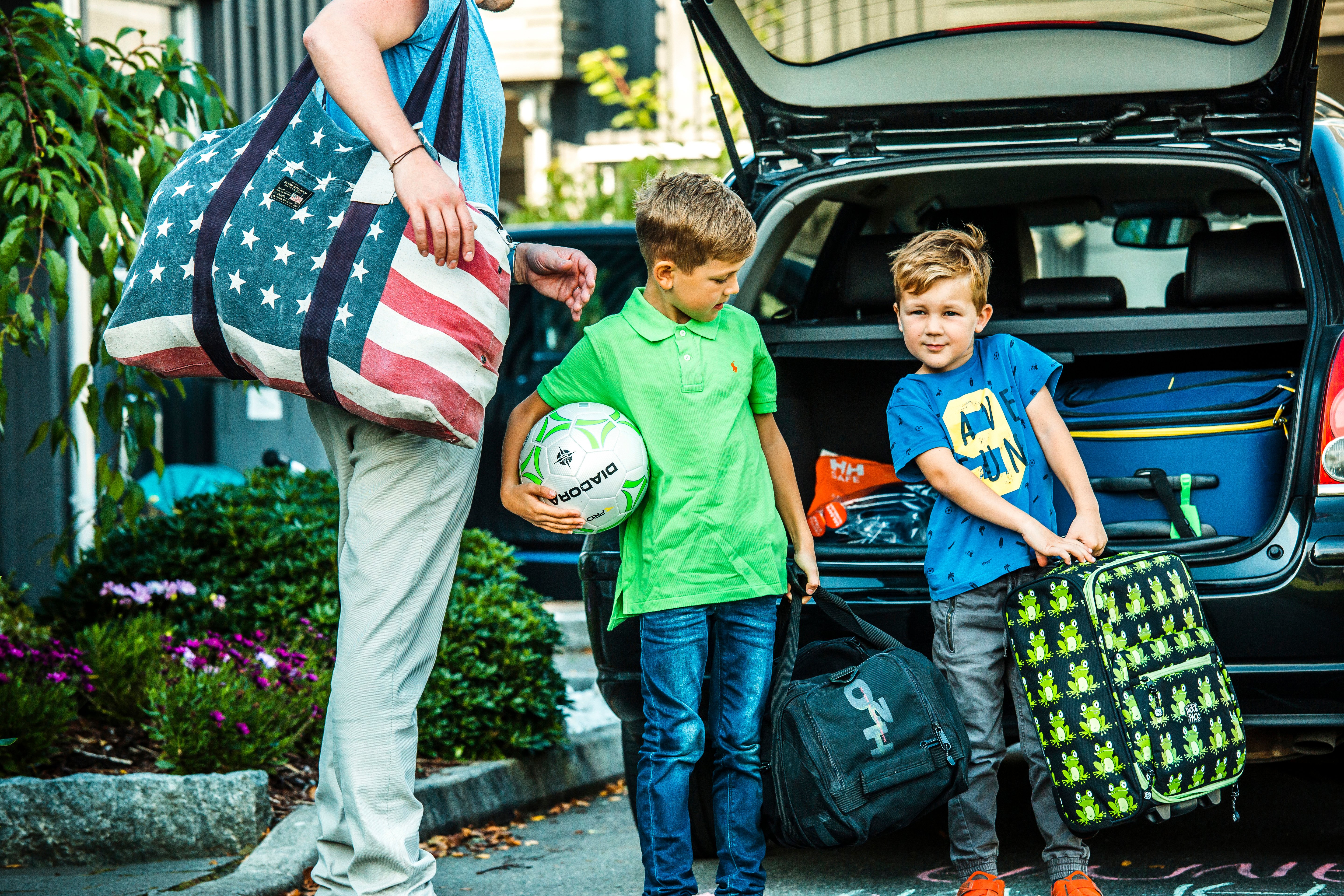 Report damage to your cancellation insurance
Are you prevented from using the summer house due to, for example:
- Serious injury
- Acute illness
- etc.
please fill in these forms:
Cancellation
Medical certificate
Sign and send the completed form to affinity@tryg.dk
We can also be contacted by phone: +45 43 58 58 05
In case of cancellation due to Covid-19, you do not need to complete the medical certificate.
You can instead submit a positive Covid-19 PCR test, which was taken no earlier than 72 hours before the planned journey.
It is important that your name and test date are visible.